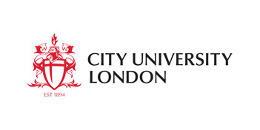 Alison Burns co-designed, taught and managed City University London's innovative Certificate in Novel Writing course. Between 2003 and 2011, this one-year intensive, selective-entry postgraduate programme offered the opportunity for emerging fiction writers to develop and showcase their manuscripts in rigorous collaboration with each other and experienced tutors.
Graduates of the course have been published by major British publishing houses including Random House, Little, Brown, and Macmillan, and in other countries from the United States to India to New Zealand.
The course survived through major upheavals in higher education and in 2012 was re-launched as the Novel Studio.
www.city.ac.uk/courses/short-courses/the-novel-studio/
Alison Burns devised and directed the adult-education Creative Writing course.