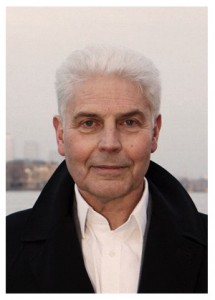 Ian Grant
Theatre, poetry and publishing have in common the desire to make a connection – from a brief moment of deepest communication between an actor on stage and an audience member to the reach of a global online publishing channel.   Some of our clients work at the individual level; many are small businesses, profitable, unprofitable or not-for-profit; some are global brands. All contend with creating a connection and maintaining it.
I work continually with independent businesses and practitioners to bring insight and experience to managing ideas, intellectual property, marketing and money. My areas of professional expertise are in SME company finance and structure.
I try to practice what I preach as a writer, actor and small business owner.
ian.grant@creativestructure.net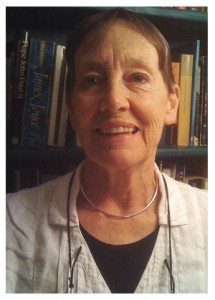 Alison Burns
It takes time – sometimes years – to get writing right. It takes time, too, for writers to be recognised. What I offer is professional realism and individual encouragement: informed advice, and support for as long as it takes. I have been engaged with writers throughout my career as a publisher's editor, book reviewer, publisher's reader and creative-writing course director.
Talent-spotting is part of the process, but so is long-term support for the developing writer. Authors I championed in the 1970s are still going strong, as are many of my writing students from the last decade.
Career snapshot:
Editor for London publishing companies – 1971-1986
Freelance editor, reader, copywriter and reviewer for London publishing companies and newspapers – 1986-2007
Visiting Lecturer and Course Director, City University London – 2003-2011
Private tutor and literary consultant – 2004 onwards